Welcome to the McNicholas Knee Clinic
Specialist knee surgery, sports injury and consultation
What we do
Suffering with a knee problem or injury can be a worrying, uncomfortable and painful experience.
With over nineteen years of experience in consultant orthopaedic practice, Mr Mike McNicholas and his team are dedicated to providing exceptional knee treatment and patient care, returning your quality of life comfortably and quickly.
Utilising cutting edge surgical, non-surgical and rehabilitation techniques, the McNicholas Knee Clinic is committed to helping you achieve the best possible outcome.
Who we are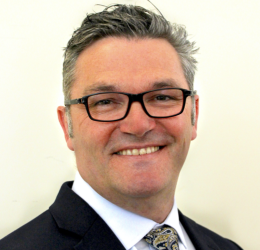 Find out more about the
McNicholas Knee Clinic.
Your knee problem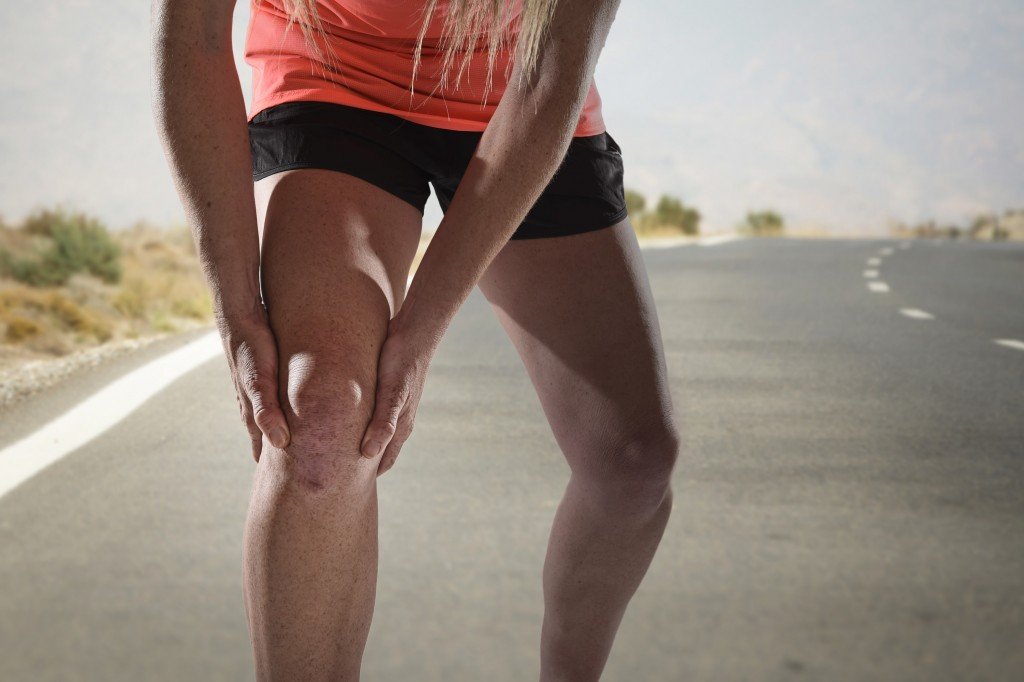 From minor pain to major trauma,
find out what we can do to help.
Contact us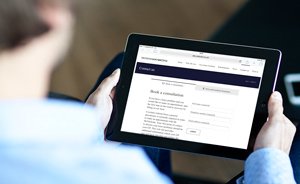 Book an appointment
with us.